A step by step guide on how parcel drop boxes work.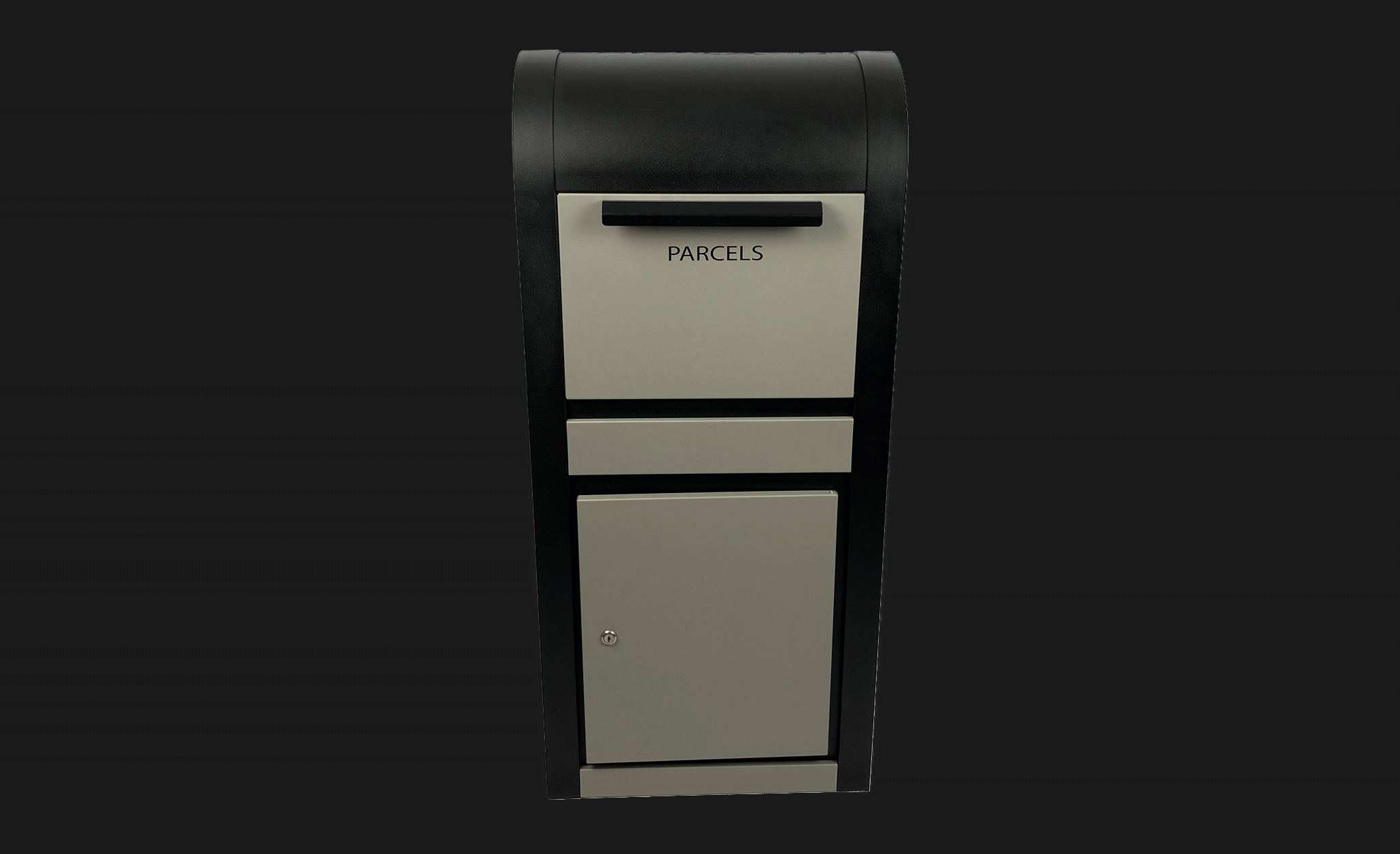 Browse Online
Browse your favourite online retailers and make purchases with complete freedom. Your Parcel Drop Box will ensure your packages will arrive protected and hassle free.
Arrange home delivery
When completing your purchase during the checkout process make sure to leave special instructions. This will inform the courier to deliver to your Parcel Drop Box. 
Receive your parcel whilst out
After providing delivery instructions, couriers will know to leave your parcel securely in your Parcel Drop Box. Couriers can deliver all types of parcels subject to the agreement of the retailer.
Secure delivery
When the courier arrives he will place your delivery in the front opening parcel chute. When closed the parcel will gently slide down to the locked holding compartment where it is stored securely until retrieval. The courier will then scan your unique barcode or take a note of your individual identification number inside of your Parcel Drop Box. This acts as your electronic signature and will be accepted by most couriers as your proof of delivery.
Delivery notification
Once delivered you will receive a text message or email confirmation from the courier company or the retailer notifying you that your delivery has been made successfully.
Retrieve parcels
When you return home simply open the locked holding section of your Parcel Drop Box to reveal your new purchases safe and secure from any pets or thieves. Remember to regularly clear your Parcel Drop Box to ensure optimum use.